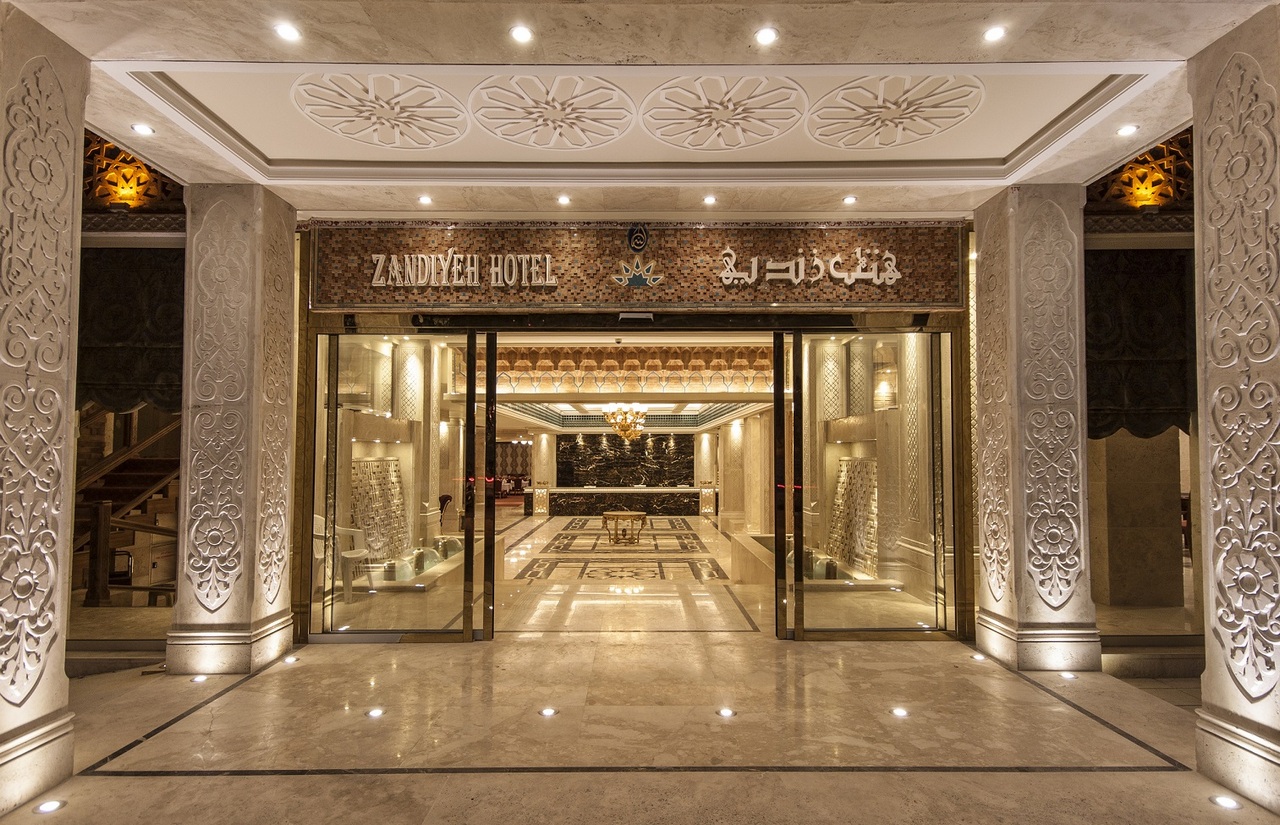 ---
Regular check in time is 14:00 p.m.
Regular checkout time is 12:00 p.m.
---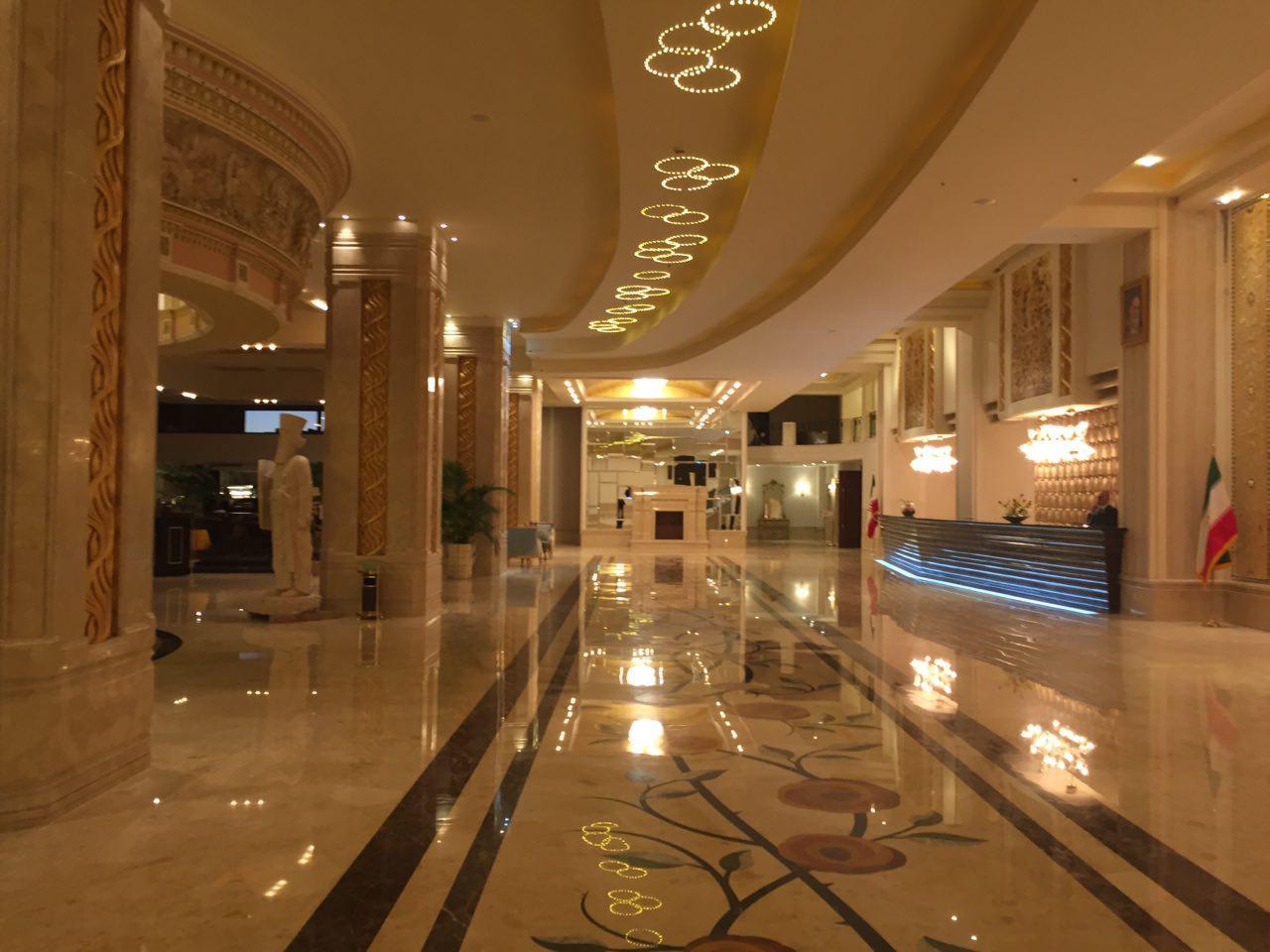 ---
Iran hotels have lower world standards ...
Iran hotels are categorized based on star (*)…
---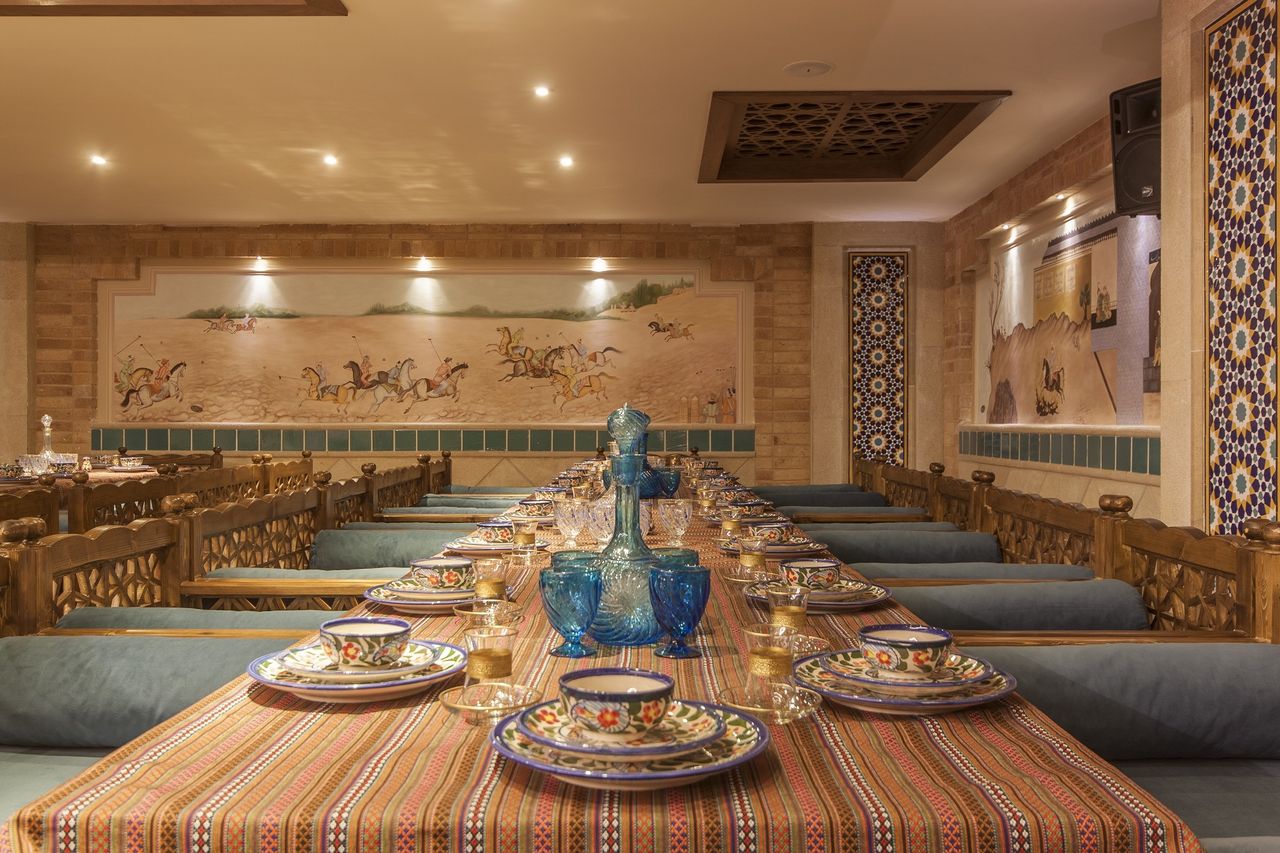 ---
The served breakfast in rural houses is simpler…
Single rooms are very limited especially in high seasons…
---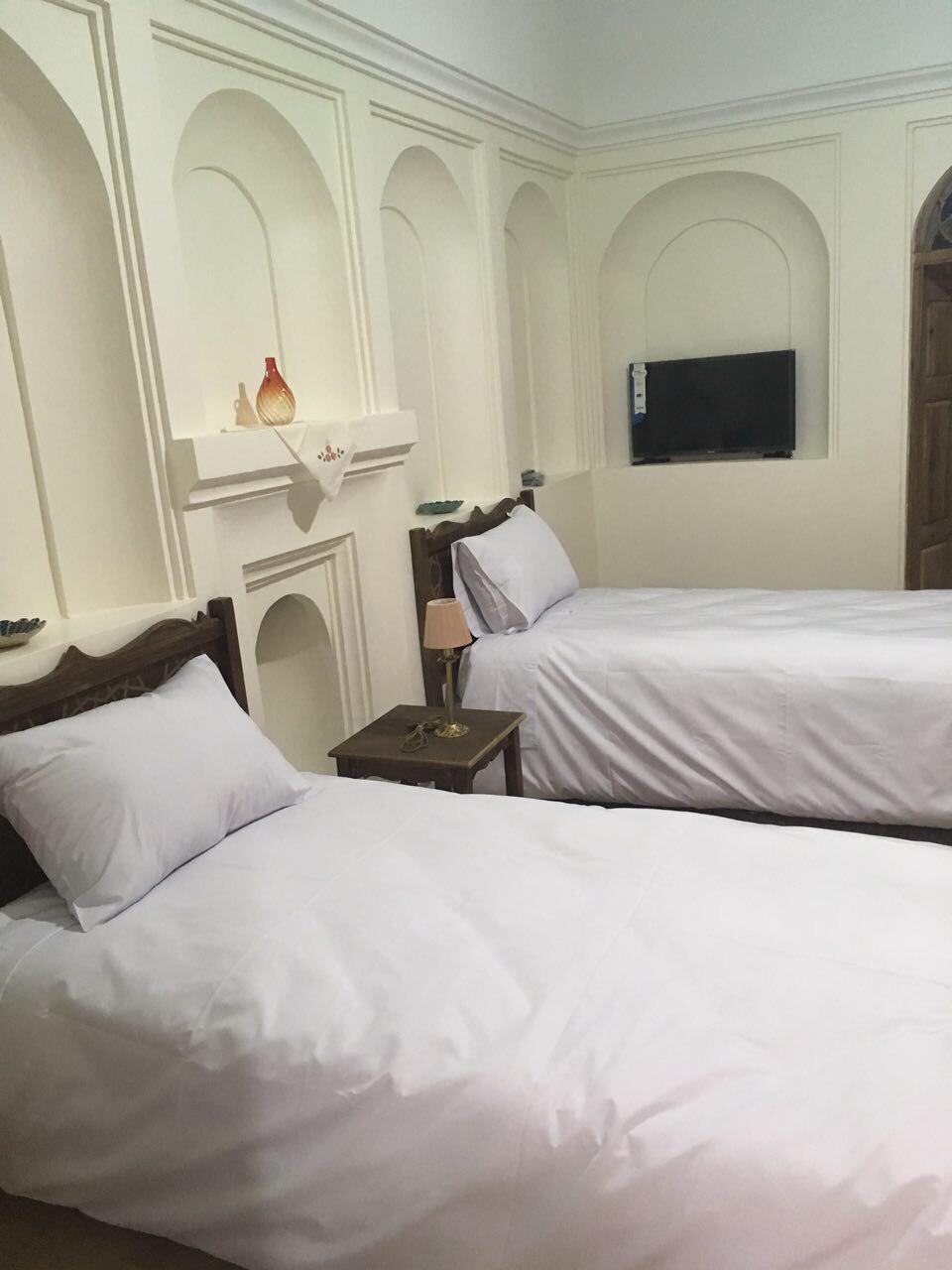 ---
Unmarried foreign couple can share a double room in all hotels...
Wide range of hotels are available in most of main cities…
---

---
WIFI is mostly available in all types of Iran accommodations...
---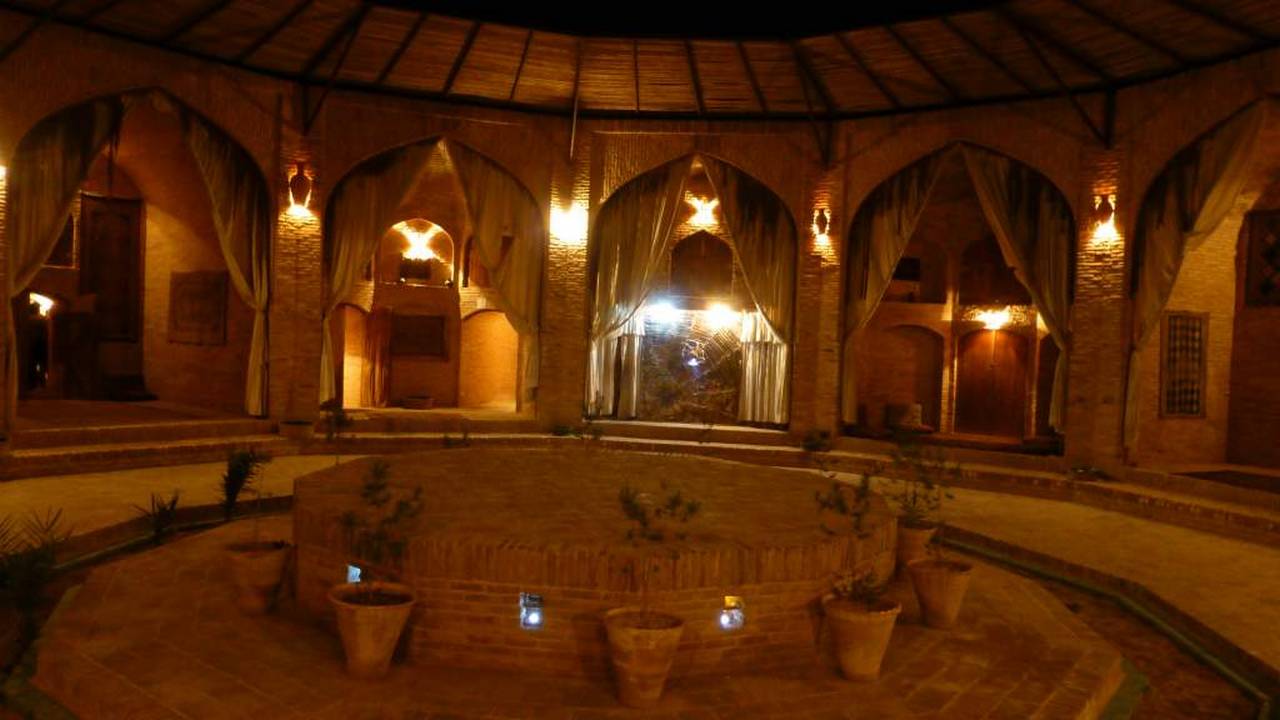 ---
The untouched rural accommodation are free of elevator, hotel restaurants or TV...
Rural houses are equipped with mattresses on land (no bed)…
---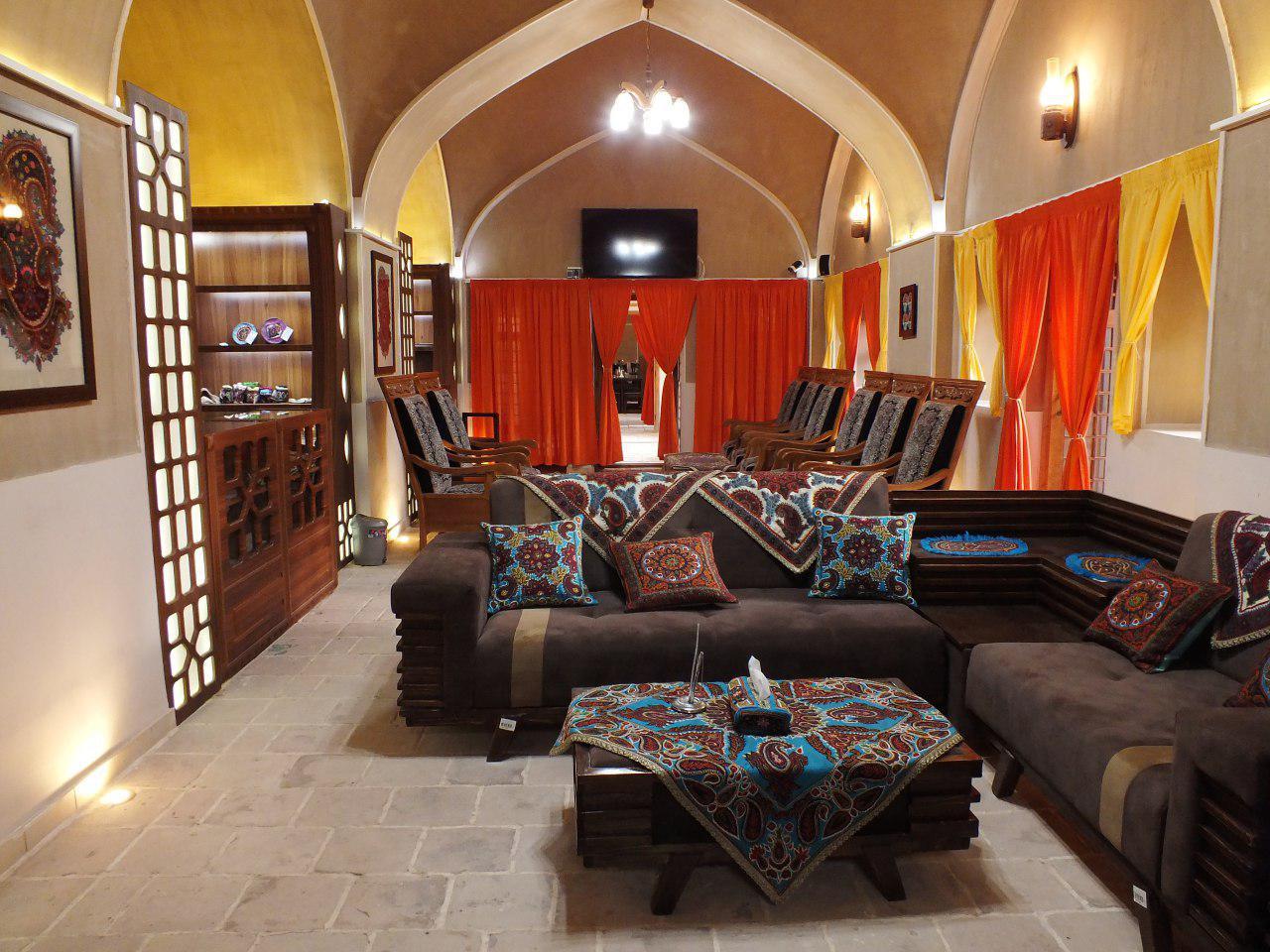 ---
In some types of packages, the guide may accommodate in a different hotel from clients…
---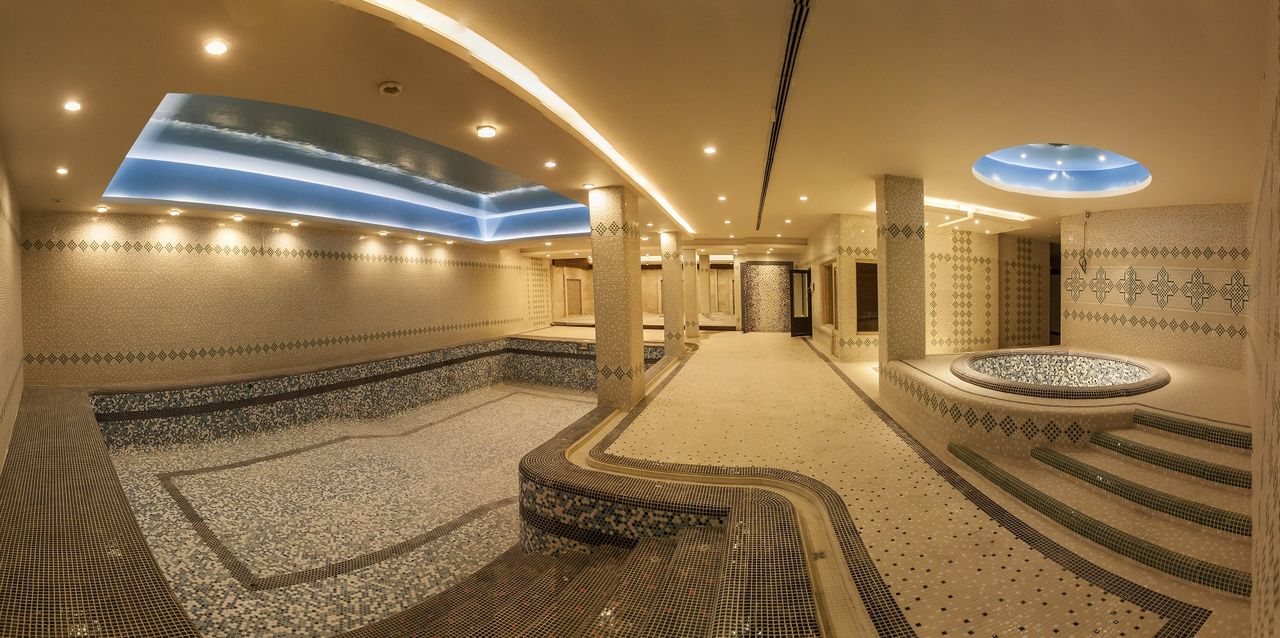 ---
Most of rural houses are equipped with shared bathrooms and toilets (some with Iranian toilets)…
There may not be any free early check-in or free late check-out in Iran hotels (must be checked by case)…
---