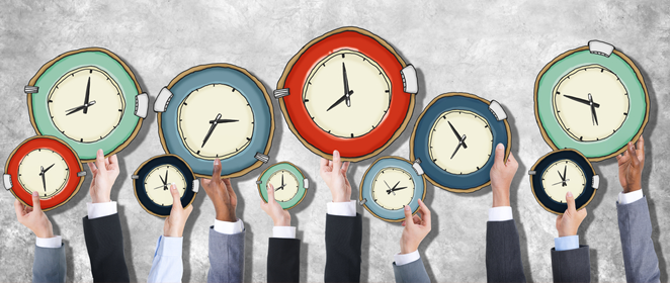 Every team member is at computer some hours per day. We will do our best to answer the requests as soon as possible.
Some requests need more pre-operation; this is the main reason of some delays.
We try to close our time with yours, wherever you are in this earth.
Office working hours:
Saturdays to Wednesdays (9:00 to 16:00)
Thursdays (90:00 to 14:00)
Fridays: weekend
Off at national off days
Reservation working hours:
Saturdays to Wednesdays (9:00 to 16:00)
Thursdays (90:00 to 14:00)
Fridays: weekend
Off at national off days
Visa section Working Hours:
Saturdays to Wednesdays (9:00 to 16:00)
Correspondence and consultation Section: In hand