---
Iran is also called, Persia and officially known as Islamic Republic of Iran.
It is located on Silk Road between Middle East, Europe and Asia.
Iran's population is around 81.16 million and has 31 provinces.
Iran is the 16th World's biggest country.
---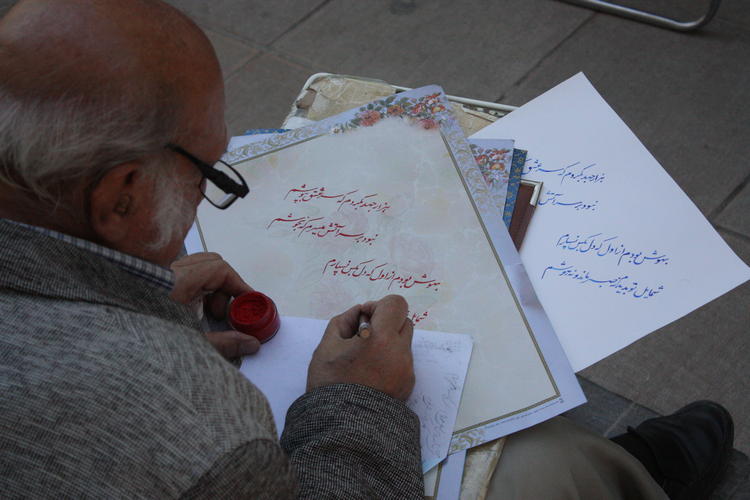 ---
Iran is a natural position for trade.
Iran is a good prospect for international trading.
Iran is the second largest gas reserve and fourth largest oil reserve in the world.
---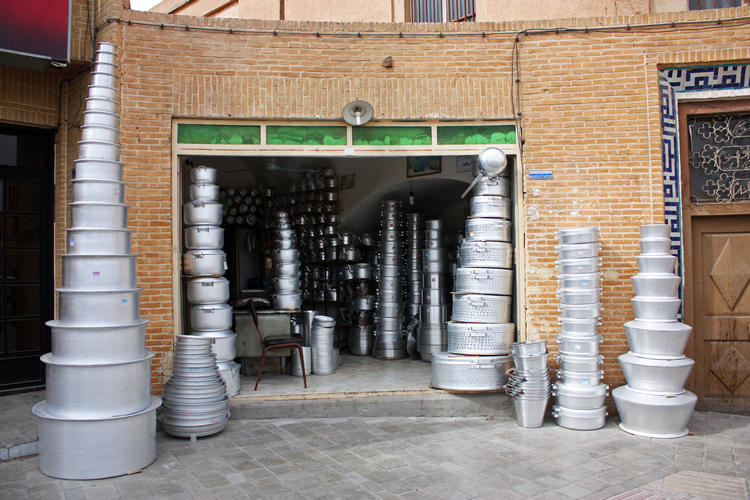 ---
Iran borders Afghanistan, Armenia, Azerbaijan, Iraq, Turkey, Pakistan and Turkmenistan.
Iran has easy access to the post facilities as it borders Caspian Sea in the North and Persian Gulf and Oman Gulf in the South.
Shi'a Islam is the official state religion and Sunna, Christians, Zoroastrians, and Jews are religious minorities.
Iran law is based on Islamic principles and decrees.
Iran's official language is Persian.
---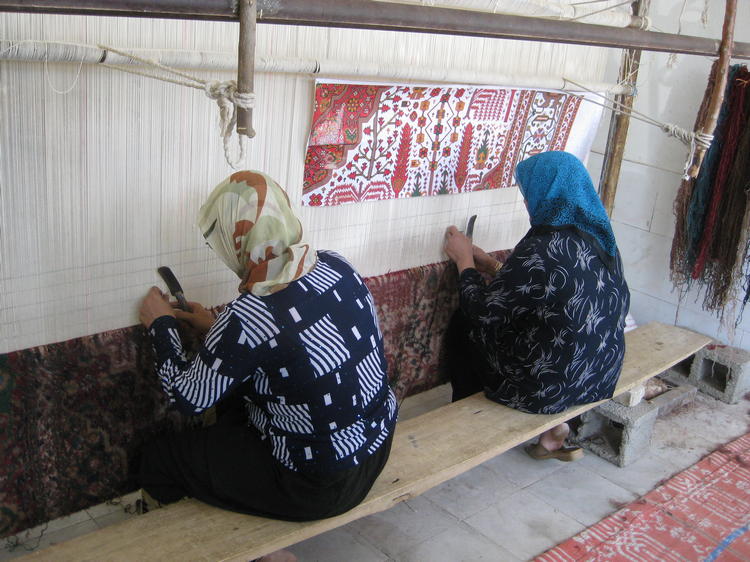 ---
Iran tourism rank top 10 in the number of UNESCO world heritage sites.
Iran's calendar begins with the immigration of Prophet Muhammad from Mecca to Medina and is 621 or 622 years behind Georgian calendar.
'Tarof' meaning offer is a cultural ritual where Iranians are overpolite, but they do not necessarily mean what they are saying.
You do not need any usual travel vaccination for traveling to Iran.
---
---
Tap water is drinkable in Iran.
Iranian food seems delicious to the travelers. It is mostly meat – based, but alcohol and pork are forbidden and not served.
In main cities, Chinese, Indian and some other foreign types of restaurants are accessible.
---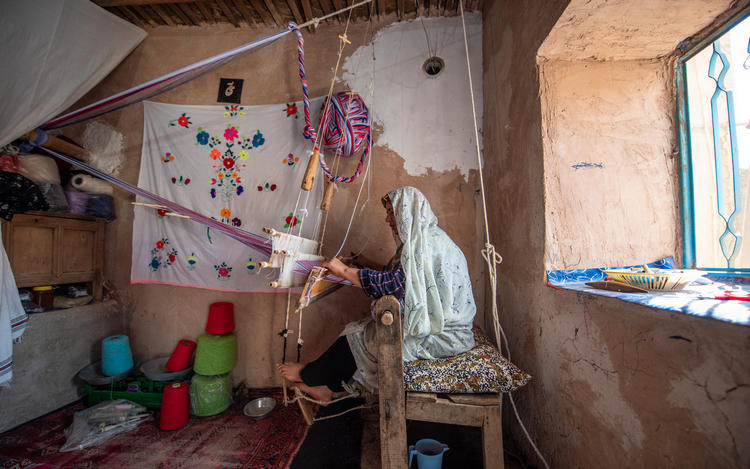 ---
Iran is one of the safest countries in Middle East and the solo female or male travelers can travel easily and safely in Iran.
Iranian People are considered as one of the most hospitable people in the world.
It is recommended NOT to take photo of governmental, military or university buildings.
Make sure that your health travel insurance is up-to-date as hospitals do not give any free health care.
---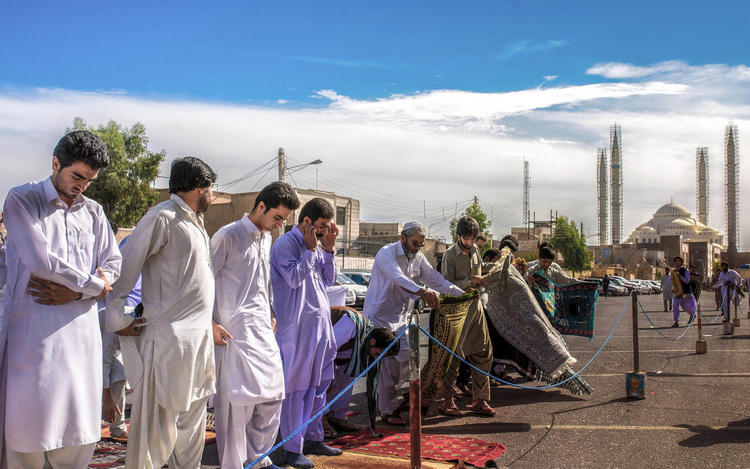 ---
The unmarried foreign couple can share double room.
You are allowed to take the luggage of 20 kg on domestic flights as well as boarding 7 kg handbag.
It just takes a short time to get the entrance ticket for the attractions at the spot.
Tipping is welcomed but not expected.
---