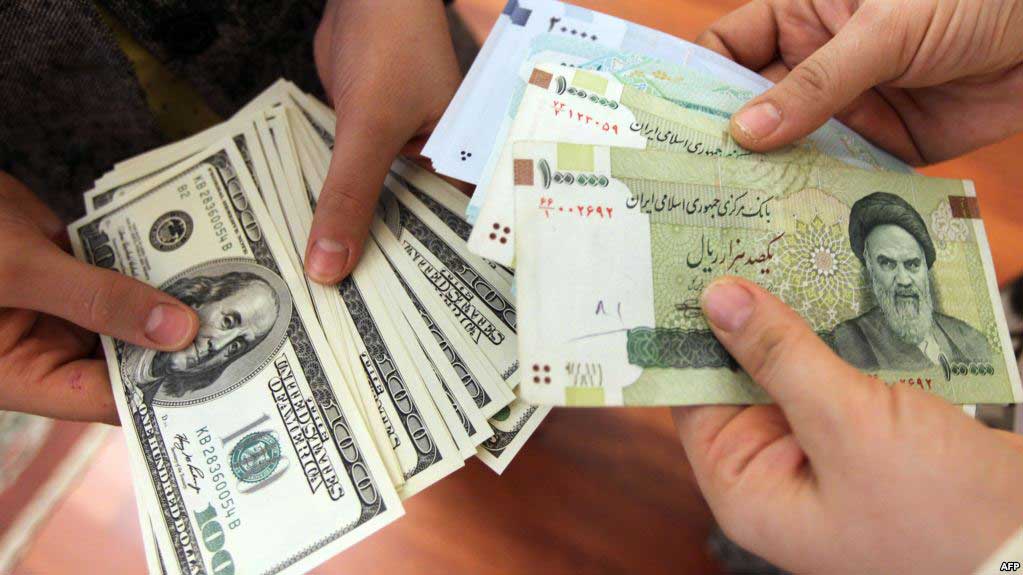 "Toman" is used daily among Iranians but not an official unit of Iranian currency. Despite widespread usage, amounts of money and prices of goods are announced formally in "Rial".
One Toman equals 10 Rial.
Because of the financial sanctions, it is not still possible to use the credit cards and ATMs in Iran, therefore, the Iran travelers should take enough cash with them to Iran in USD or Euros and exchange at Currency exchange offices or "Sarafi".
Your passport (or its photocopy) and Iran visa page are needed for exchanging currency