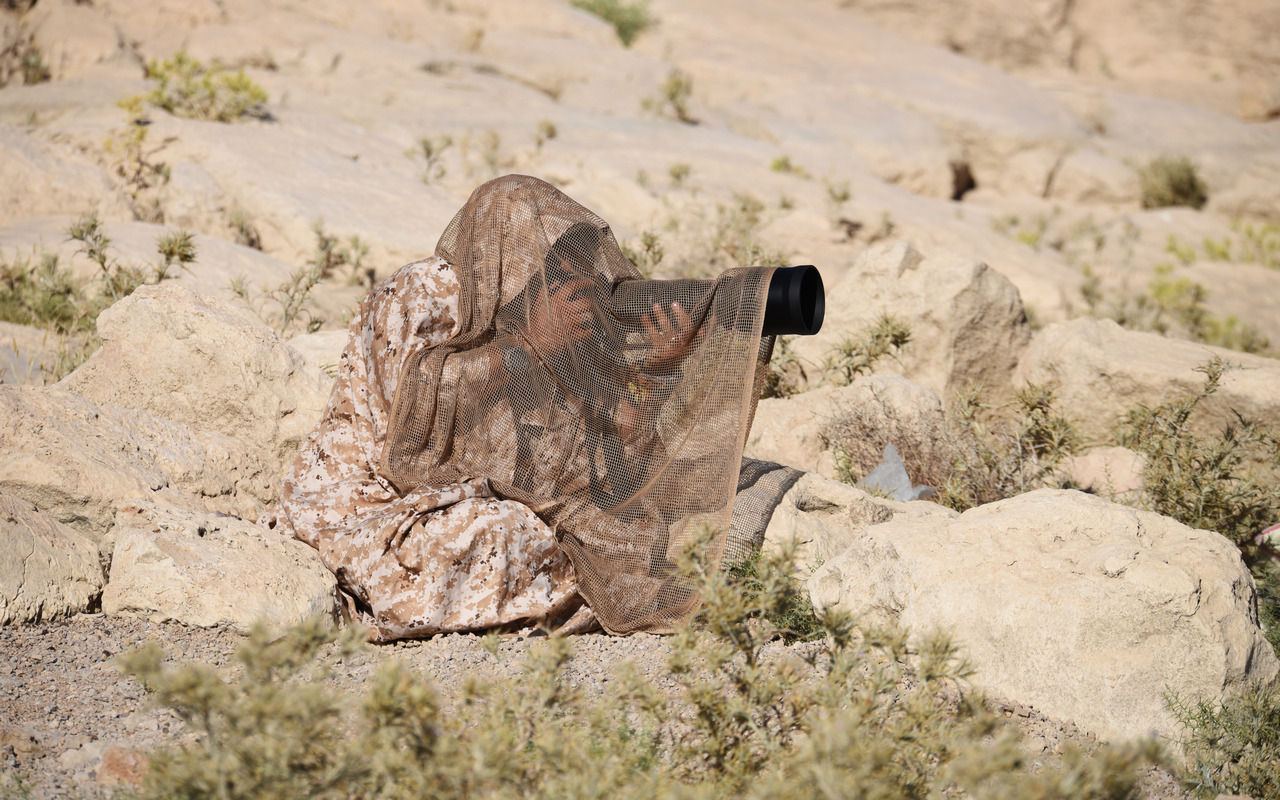 Iran is a real 4-season country. When some Iran travelers experience very cold weather of below 20°C in Ardabil in North West, others may enjoy the warm days of southern cities like Bandar Abbas or Qeshm Island. Regularly January is the coldest month in Iran and August the warmest.
Iran is a vast country with various types of climate: mild and wet on the coast of Caspian Sea, cold in high mountains, desert and hot in the South especially Southeast and arid in the plateau. Although Iran is considered as an arid country, there is abundant rain in the West and North of Iran.
For the eco, birdwatching, jungle and biking tours, we suggest you some packing lists. Not all these are applied to all types of tours, but some are in common.
There is no bad weather, only bad clothing ...
Tents
Personalized first aid kit
Slippers for indoor and outdoor use
Sunglasses and sunblock
(Birdwatching) Binoculars
Daypack – for extra layers of clothing, camera, snacks etc
Your favorite chocolate bars
Insulated mittens
Balaclava or buff (neck gaiter)
Head torch
Insulated trekking or skiing trousers
Field recorder
Suitable shoes / boots
Bird feeders
Records
Birding field guides
Bottle water
Rain proof clothing
Hiking boots, rubber boots or waterproof hiking shoes
Thin (warm) jacket
Suitable hat
Camera
Cash for souvenirs
T-shirts
Long sleeved hiking shirt or sweater
Hiking trousers
Underwear and socks
Soap and shampoo (if you stay in rural houses)
Tooth brush (if you stay in rural houses)
Towel (if you stay in rural houses)
Swimsuit/swimming trunks
Spotting scope
Thin and thick socks
Head lamp (with fully charged batteries)
Sleeping bags