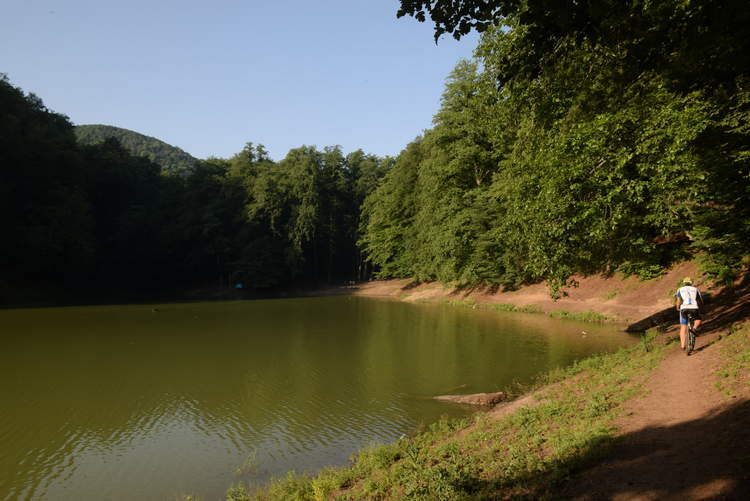 Biking and taking fresh air is something memorable. The weather is perfect; the jungles roads are beautiful considering as photo shoot studios, the variety is a lot and the bird sounds are heard besides riding sound on the broken tree boughs. Bike Kelardasht even if you are a historical traveler to Iran.
NOTE : This tour is revisable on your request.
NOTE : Any changes in the beginning and ending cities can be applied.
Tehran to Kelardasht by road (195 km)
Drive from Tehran toward Kelardasht in early morning. Biking from Kelardasht toward Mazichal Forest.
Biking tour
Biking through nearby villages and toward Kelardasht.
Accommodation: Kelardasht
Kelardasht to Tehran by road (195 km)
Drive back to Tehran after short cycling.
Package Introduction
Start: Tehran or any northern city
Finish: Tehran or any northern city
Duration: 2 days
Style: private
Physical rating: *