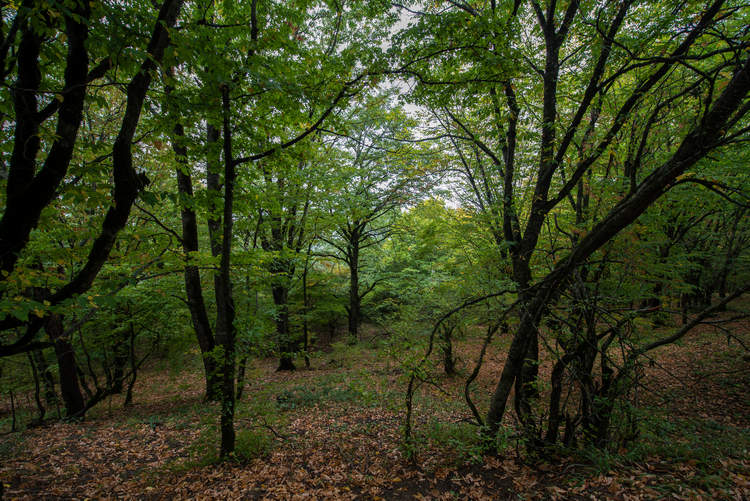 Statistics show that Mazandaran is one of the most favorite provinces of Iran and yearly there are plenty of trips by Iranians as well as foreign tourists. You will experience great beach walk, jungles roads, northern line and villages. Keep your cameras ready for moment photos.
NOTE : This package can be revised to your request.
Arrival in Tehran, the capital
Welcome by our agent and transfer to the hotel.
Optional extras if time allows.
Accommodation: Tehran
Tehran to Sari by road (279 km)
Very early drive toward the second salty Fountain in the world called Badab-e Surt. The true experience is when there is good sunshine and sunset, so it reflects the water and the colors become highlighted. The official permission should be got for visiting it; it will need mountain climbing in one full day. Continue to the city of Sari to rest.
Sari to Tonekabon by road (227 km)
Continue through the Caspian Sea line toward the city of Chalus and then Tonekabon. Visit Shahrak-e Namak Abrud and test the view from the high telecabin.
Tonekabon to Javaherdeh by road (51 km)
Drive toward the city of Ramsar and then Javaherdeh Village. Visit Javaherdeh Village and enjoy the nature.
Accommodation: Javaherdeh
Javaherdeh to Tehran by road (301 km)
Tehran excursion to the great archeological National Museum, Jewelry Museum (open from Sat to Tue) and Tehran great old bazaar.
Departure date
Transfer to the Airport or continue your trip….
Optional extras if time allows.
Package Introduction
Start: Tehran
Finish: Tehran
Duration: 6 days
Style: private
Physical rating: *