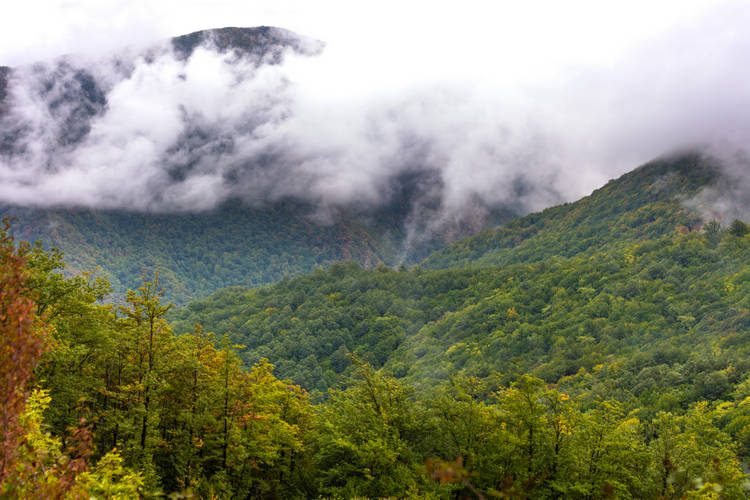 Very rich province with historical and natural resources. It satisfies all interests because the variety is a lot. From the second biggest World wall in Gorgan to Turkmen tribe are all gathered here in Golestan Province located in south of Caspian Sea.
NOTE : This package can be revised to your request.
Arrival in Tehran, the capital
Welcome by our agent and transfer to the hotel.
Optional extras if the time allows.
Accommodation: Tehran
Tehran – Gorgan flight (1:15 h)
Take the morning flight to Gorgan. Visit Gorgan by the old part of the city including Amir Latifi House, Na'al bandan Bazaar, Jame Mosque, Fruit and Vegetable bazaar with unique structure, Museum Palace, Naharkhoran Jungle, Alang Dareh Jungle, and Ziyarat Village.
Gorgan to Azadshahr by road (direct distance 77 km)
First, you change direction to the northwest of Gorgan toward Bandar Torkaman to visit Ashuradeh Island. More than 40 km ride to Aq Ghala to visit its famous bridge and its panjshanbe bazaar (weekly Thursday bazaar) if it is Thursday. Continue to rest in Azadshahr City. It takes more than 77 km to drive in this full day.
More tours
Visit Gonbad-e Qabus and the UNESCO world heritage of Gonbad-e Qabus Tower as well as and Chain wall of Gorgan as the second largest in the world and ancient city of Jorjan.
Azadshahr to Gorgan by road (77 km)
Drive back to Gorgan. Take the flight back to Tehran. Transfer to the hotel to rest or add city tour.
Optional: continue your tour from Gorgan to another city or add city tour in Tehran
Accommodation Tehran
Transfer to the Airport or continue your trip….
Transfer to the Airport or continue your trip….
Optional extras if time allows.
Package Introduction
Start: Tehran
Finish: Tehran
Duration: 6 days
Style: private
Physical rating: *